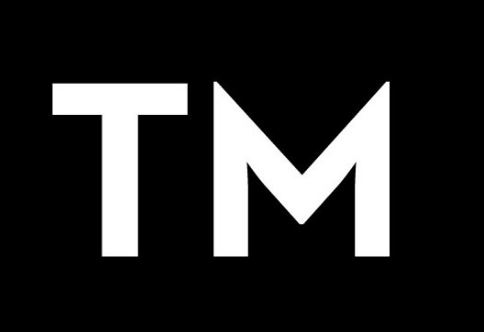 Stop everything and trademark your business name. Right now. Seriously.
You don't really own your business until you trademark your business name.
Startups invest thousands in brand identity, logo design, web design, packaging, trade show swag, and more.
And then... one day someone swoops in, grabs that name back from you, and you have to do it ALL OVER AGAIN.
Don't let this be you. Get a trademark. It's a small investment up front to protect what you are working so hard to build.